We seek individuals with whom we can build a strong, mutually-beneficial and lasting relationship – customer-centric professionals who share our culture and values. We welcome candidates from diverse backgrounds and consider people at all career stages.
We are committed to the personal development of our employees
Every member of our staff is given the opportunity to be engaged in diverse client assignments and relationships. We have a strong commitment to our employee personal growth, professional development and career advancement.  Our on the job training and resources provide all employees with the tools they need to strive in their careers.  Our firm understands the importance of a work/life balance and works hard to make sure you are meeting all your personal needs and ambitions.
We help individuals develop their strengths and propel their careers forward. With the expertise and resources of a personalized service of a local firm, our employees build close work relationships with clients and partners alike. ​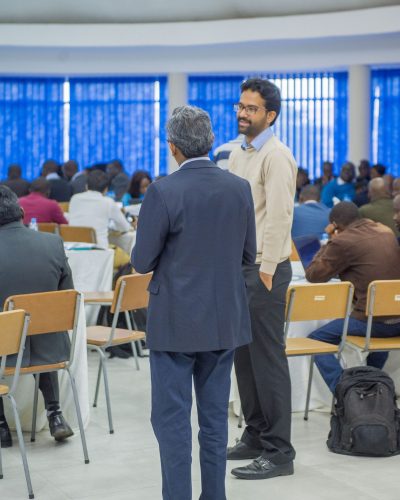 We deliver the highest quality and most effective solutions for our clients. This requires our staff to be professional and perform work to the best of their abilities, always exceeding clients expectations.
To achieve outstanding performance we appeal for open actions and establishing true, transparent communications built on trust and understanding. This allows us to offer the most appropriate advice, taking into account the client's long-term business goals
It is our belief that the best results can be achieved only by the combined team effort for cooperative work between the client and our team.
We are always looking for ways to improve our service delivery and quality in order to realize our full potential. This is why we are always open to push boundaries and reframe existing thinking.
We always advertise vacancies on our website and job boards.  If you share our values, are passionate, self driven and ready to change the world, drop your application on [email protected]