We are your partner in developing new skills and new ways of thinking for a high performing organisation.
Insight Partners Africa's courses are designed by experienced facilitators who are both professional educators and industry practitioners. Our training programs includes courses for both non-financial managers and financial professionals.
Insights to Impact Projects
Our Insights to Impact projects support companies in implementing actionable insights gained from our training programs into the organisation. 
Tax Advisory & Compliance
We provide a wide range of tax advisory and compliance services . We pride ourselves in having good relationships with Zambia Revenue Authority, who are the implementing partners for tax laws and policy in Zambia.
Upcoming Workshops & Webinars
Select a course or workshop to get started with, we have a wide selection for you to choose from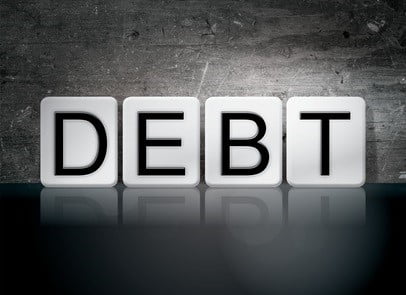 This 2 day training program is not a seminar, speech or presentation. It is an interactive workshop that will provide you with a specific action plan and training to rapidly solve your organisations problems and quickly increase your collections and cash-flow. Come prepared with problems specific to your organisation. The facilitators will answer your questions in debt and credit management. They will teach you simple, proven concepts and techniques that will increase your cash flow.
...
No event found!
Our flagship Know Your Tax Workshop (currently in Lusaka & Copper-belt only) is an annual tax training program designed to assist companies to implement major tax changes announced in the annual national budget. Tax experts from Zambia Revenue Authority and invited guests from the Ministry of Finance and National Planning are present at these workshops.
Insight Partners Africa offers a unique and highly engaging way to learn vital business concepts. Our programs are designed to ensure your training needs are met, and are built around three key pillars: participate, engage, and ask- PEA! 
All of our training's are available for in-house training for groups starting at 20 people or more. In-house training provides a more personal, tailored approach to meeting your training needs. We consult with you regarding your organisation's needs and work with industry experienced presenters and facilitators to create a unique training solution that meets your desired outcomes.
If you want to request for an in-house training or you have further enquiries? Please contact us below
Uncovering insights for leading brands