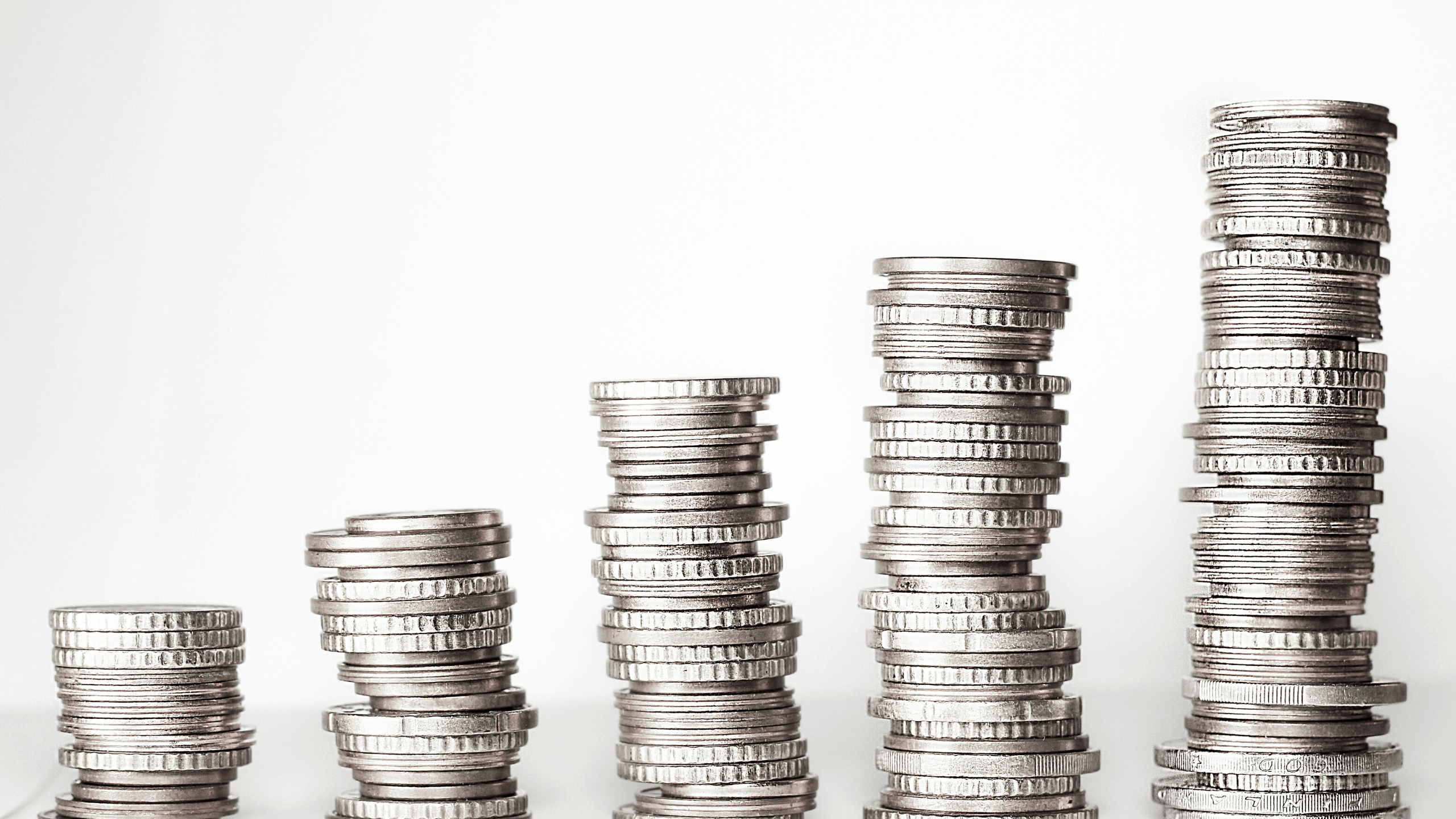 Effective Cash Flow Management
Continual cash flow management by everyone in a company is critical to the long-term financial success of your company. Strong cash flow management practices often mean the difference between the success and failure of a company.
You will gain access to 3-hour daily live virtual training sessions over a five-day period.  A Certificate of completion with 12-CPD hours will be issued upon completion of the program.
WHAT ARE THE BENEFITS OF ATTENDING:
Identify potential liquidity problems before they become a threat to your business
Apply an excellent working knowledge of cash flow management.
Update on the latest developments, tools, and techniques to improve your business's cash position and working capital.
What drives cash flow and opportunities for improvement?
Identifying and managing suppliers' risks.
Plan and forecast working capital with greater
PARTICIPANTS RECEIVE: Certificate of Completion, 12 CPD HOURS