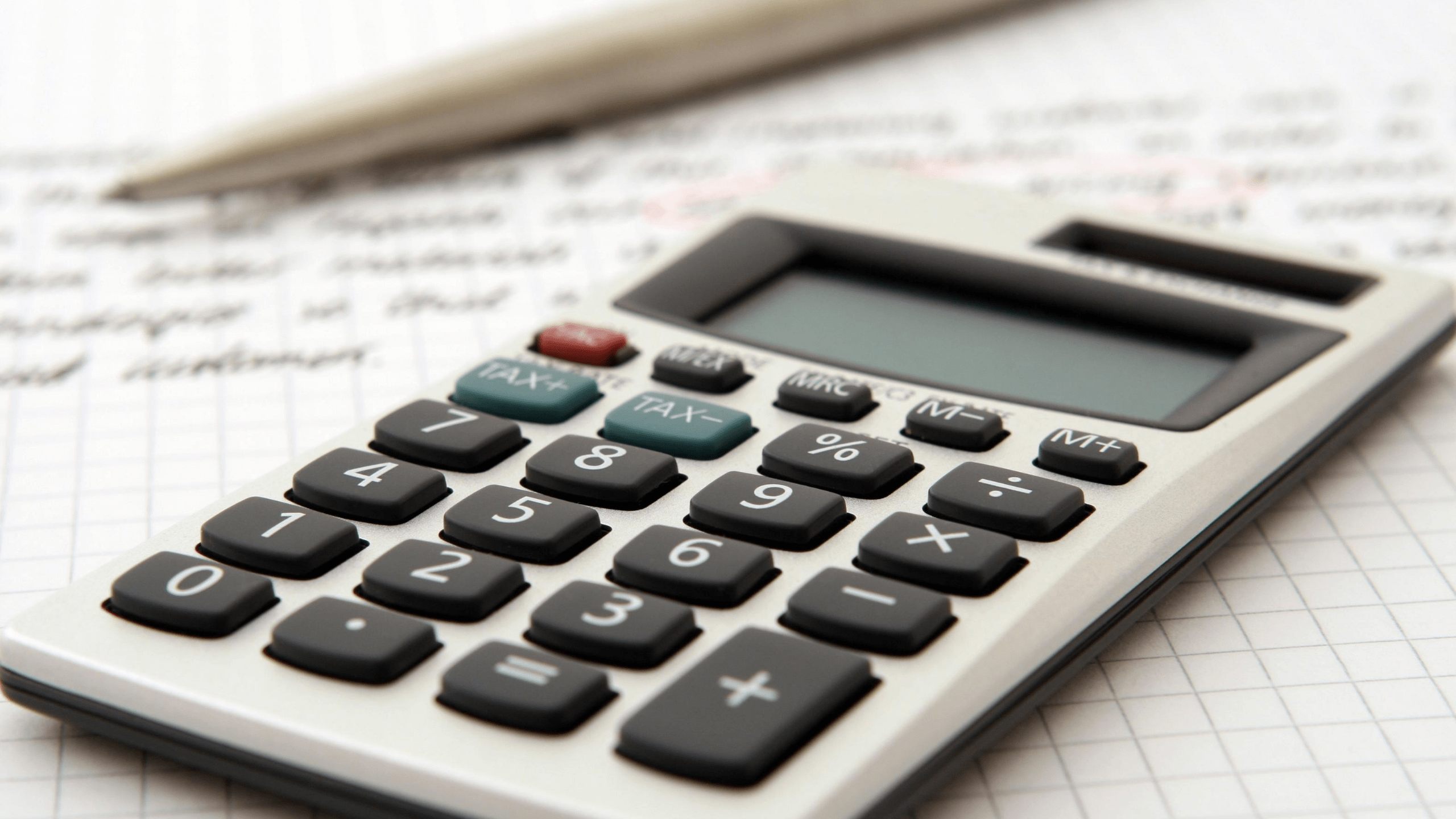 Finance for Non-Financial Executives
Every manager needs to understand finance if they are to play an active role in helping their organization achieve its objectives. Finance for Non-Financial Managers will enable candidates to use the financial information provided to make better short-term or long-term decisions in managing their business as well as using their new financial knowledge to make more effective decisions.
This CPD accredited course contains 15 hours of learning split into 5 sessions which cover an introduction to the basic concepts of finance, teaching you how to read basic financial statements. The course then moves on to teach you how your business decisions impact the financial health of your organisation. Proven subject matter and relevant interactive exercises assist you in understanding the financial concepts needed by all managers.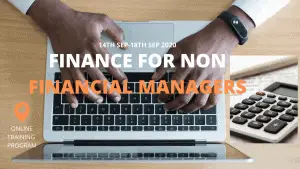 ATTENDEES WILL:
Understand how business decisions impact organisations' financials and key performance indicators
Be confident in financial discussions – gain financial fluency and understand terminology and concepts
Understand the drivers of your profit and loss account, and the inter-relationship of the financial statements
Be able to differentiate between profit and cash flow
Develop superior cost management skills and understand how to conduct effective investment appraisals
Understand the implications for planning and reporting in the listed company environment
PARTICIPANTS RECEIVE: Certificate of Completion, 12 CPD HOURS