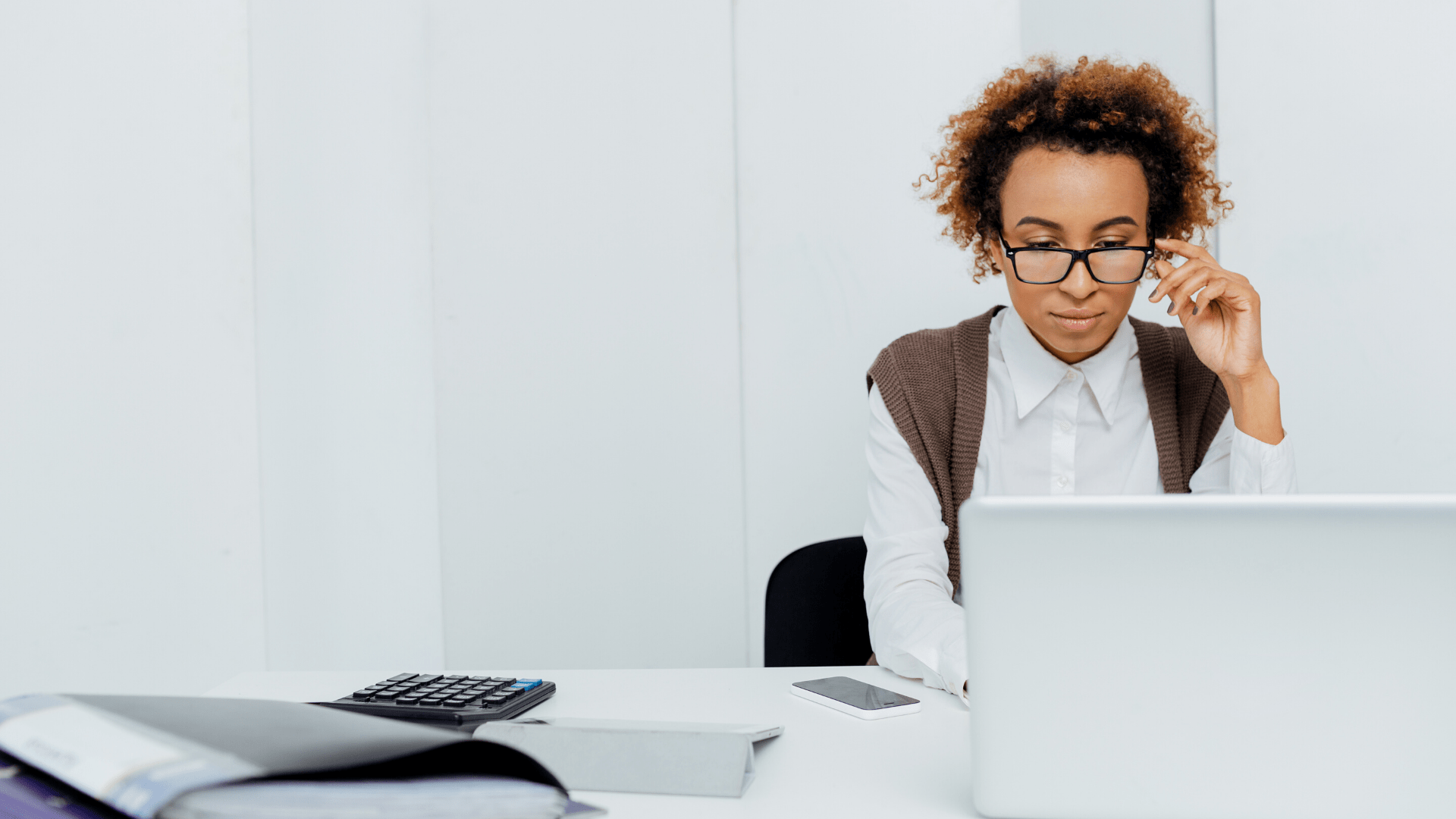 Know Your Tax Training Workshop-Copperbelt
The Know Your Tax Training Workshop, held annually, offers an in-depth look into Zambian taxation laws for companies. With experienced facilitators at the helm, participants will gain a solid understanding of their tax obligations, the impact of Budget 2023 on their business, and, changes to income tax, corporate tax, VAT, and other taxes relevant to your business. By attending this workshop, you will gain valuable insights and practical knowledge to help you navigate the complex world of tax laws and regulations.
THE ADVANTAGES OF PARTICIPATING:
Gain insight into the 2023 tax changes that impact your company's tax obligation

Evaluate the effects of the major 2023 tax changes on your income tax liability

Determine how tax changes impact the profitability of your business

Integrate tax planning into your business decision-making strategies

Avoid common errors in the computation and submission of tax returns
Guest Of Honour:
Minister of Finance, Honourable Situmbeko Musokotwane
Expert Facilitators:
Zambia Revenue Authority (ZRA), Ms. Mukonki Mukonkela
Download The Know Your Tax 2023 Course Agenda
Speaker
Mukonki Mukonkela

Facilitator-Insights Partners

Mukonki is the Chief Executive Officer at Insight Partners Africa. She is a finance expert who is passionate about helping businesses excel and improve their performance and has facilitated workshops since 2014  covering taxation, budgeting, management analysis, IFRS, effective cashflow and debt management etc.