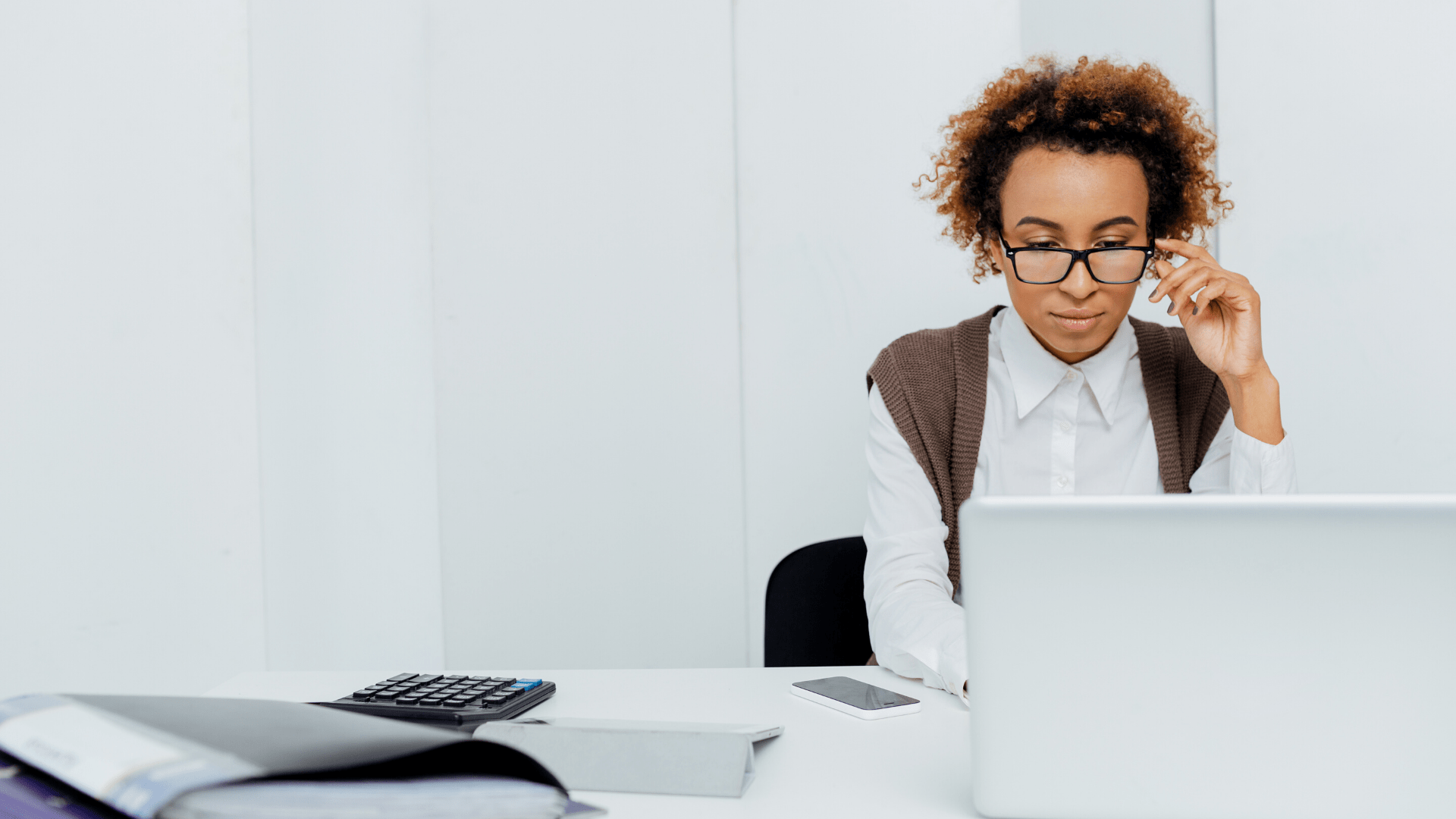 Know Your Tax Training Workshop-Copperbelt
Staying up-to-date with tax regulations is crucial for companies to maintain compliance and ensure financial success. To support your journey towards tax proficiency, we proudly present the Know Your Tax Training Workshop, an annual event designed to equip businesses with the knowledge and tools to navigate the complex world of tax laws in Zambia. With our experienced lead facilitator, Mr. Handson Goma, supported by the Zambia Revenue Authority (ZRA) and the esteemed Ms. Mukonki Mukonkela, this workshop promises to provide you with invaluable insights and practical strategies to optimize your tax management.
At the Know Your Tax Training Workshop, we recognize the significance of remaining informed about tax regulations. With the dynamic nature of the tax landscape, understanding the latest developments is key to ensuring compliance and making informed financial decisions. Led by Mr. Handson Goma, a renowned expert in taxation, this workshop brings together his vast knowledge and experience to guide participants through the intricacies of tax laws and empower them to navigate the ever-changing tax environment with confidence.
Supported by the esteemed Zambia Revenue Authority (ZRA), our collaboration ensures that you receive accurate and up-to-date information directly from the authority responsible for enforcing tax regulations. Furthermore, we are delighted to have Ms. Mukonki Mukonkela, an esteemed representative from Insight Partners, as an integral member of our expert team. Her insights and expertise will provide valuable perspectives and enhance the learning experience for all participants.
By attending the Know Your Tax Training Workshop, you will gain a solid understanding of your tax obligations and the impact of Budget 2024 on your business. Our comprehensive sessions will cover changes in income tax, corporate tax, VAT, and other relevant taxes that directly affect your company. This knowledge will empower you to navigate the intricate web of tax regulations and make informed decisions that optimize your financial position.
The advantages of participating in this workshop are immense:
Gain Insight into Tax Changes: Stay ahead of the curve by understanding the tax reforms and modifications that impact your company's tax obligations. Mr. Handson Goma will guide you through the intricacies of these changes, equipping you with the knowledge to navigate the evolving tax landscape successfully.
Optimize Income Tax Liability: Evaluate the effects of major tax changes on your income tax liability. With Mr. Handson Goma's expertise, you will gain the necessary skills to assess the financial implications of these changes and adapt your strategies accordingly, ultimately reducing your tax burden.
Enhance Business Profitability: Understand how tax changes directly impact the profitability of your business. Through practical insights and real-life case studies, you will learn strategies to leverage tax regulations to your advantage, maximizing profitability and ensuring sustainable growth.
Integrate Tax Planning Strategies: Incorporate tax planning into your business decision-making processes. Mr. Handson Goma will share practical techniques and best practices to align your financial strategies with tax implications, enabling you to make informed choices that drive success.
Comply with Confidence: Avoid common errors in the computation and submission of tax returns. Our workshop will equip you with the knowledge and tools to streamline your tax reporting process, reducing the risk of penalties and audits.
The Know Your Tax Training Workshop provides not only valuable insights but also networking opportunities with industry peers. Engage in interactive discussions, share experiences, and build connections within the business community, fostering a collaborative learning environment.
Don't miss this exceptional opportunity to enhance your tax knowledge and ensure compliance for your organization. Register now for the Know Your Tax Training Workshop led by Mr. Handson Goma, supported by the Zambia Revenue Authority (ZRA) and Ms. Mukonki Mukonkela. Secure your spot today to embark on a journey towards tax proficiency and financial success.
For more information and registration, please contact:
Email: [email protected] Phone: +260211297050
Stay informed, stay compliant, and unlock the potential of your business with the Know Your Tax Training Workshop. Invest in your tax knowledge today and reap the rewards tomorrow.
Speaker
Mukonki Mukonkela

Facilitator-Insights Partners

Mukonki is the Chief Executive Officer at Insight Partners Africa. She is a finance expert who is passionate about helping businesses excel and improve their performance and has facilitated workshops since 2014  covering taxation, budgeting, management analysis, IFRS, effective cashflow and debt management etc.
Next Event
Date

Apr 25 - 26 2024

Time

8:00 AM - 4:00 PM