UNCOVER ACTIONABLE INSIGHTS​
Develop new skills and new ways of thinking
We are your partners in uncovering actionable insights that influence decisions and drives profitable business performance.
We offer a wide range of professional development courses and programs to help professionals develop new skills and new ways of thinking that will make you become a valuable skilled advisor in your company.
We create strong foundations for your business by focusing on the systems that matters the most. Through our cloud based accounting and marketing services, we ensure your business is not only profitable but sustainable.
A wide range of business and tax advisory services that ensures the success and growth of your business
We offer a wide range of courses and programs to help professionals develop new skills and new ways of thinking that will make you become a valuable skilled advisor in your company.
We offer comprehensive cloud accounting services and targeted financial advice with the goal of helping our small business clients succeed…
UNCOVER ACTIONABLE INSIGHTS
Uncover actionable insights from your data and information and start taking decisions that increases your value and profitability.
Managing Cash Flow in a Crisis
Discover Proven Strategies to Unlock Cash Flow and Keep Your Business Afloat in a Crisis.
In this book, you will discover various strategies used by financial professionals and small businesses to safeguard their companies from insolvency in a crisis. By effectively applying the principles in this book, you will: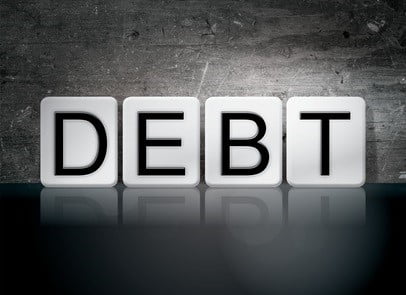 This 2 day training program is not a seminar, speech or presentation. It is an interactive workshop that will provide you with a specific action plan and training to rapidly solve your organisations problems and quickly increase your collections and cash-flow. Come prepared with problems specific to your organisation. The facilitators will answer your questions in debt and credit management. They will teach you simple, proven concepts and techniques that will increase your cash flow.
...
No event found!
turnover is vanity, profit is sanity, cash is king!
Unlock Cash Flow in a Crisis-13 July 2020
In this free webinar, we will take you through proven methods to unlock your cash flow and keep it flowing in your business even in a time of crisis.
Ndalama Insights Business Show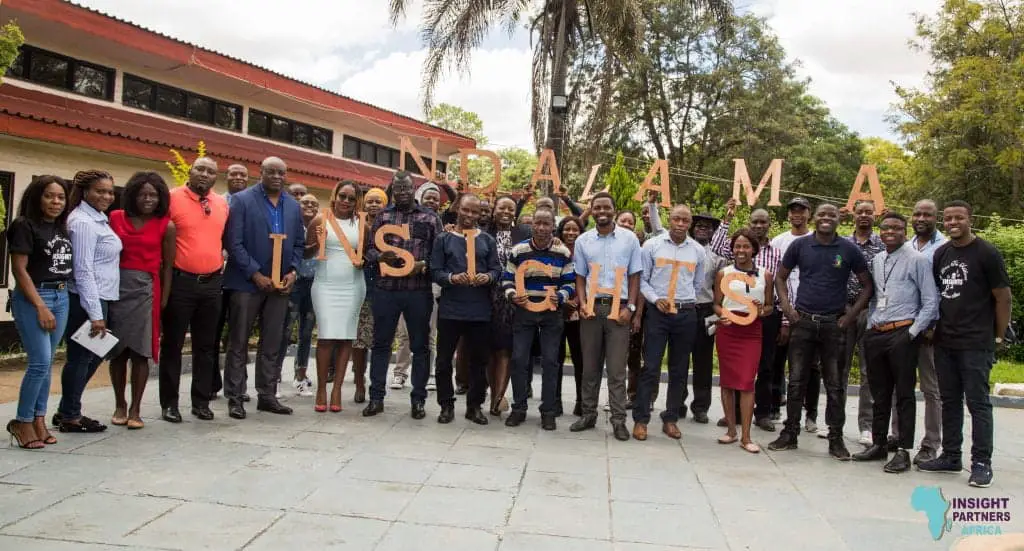 If you want to grow your business but are facing challenges or hurdles along your business journey, let us know.
We provide weekly insights on challenges you could be facing in your business right now or in your business journey through our business show, Ndalama Insights. We host different experts and successful entrepreneurs who have walked the path.
Are you facing a challenge in your business and need support?
Get started with Insights that drive business performance
                      Every week we provide insights to help you tackle challenges you may be facing in your business. Through different experts and entrepreneurs we uncover insights that helps you develop new ways of thinking resulting in a sustainable and profitable business.
Stay updated with all the latest episodes, upcoming events & much more.
"Their workshops are phenomenon, very educative and informative. I encourage people to greatly consider engaging them."
"Great training programs, I recommend every professional to attend"
"Insight Partners Africa is the best business partner for both start-up entrepreneurs and long existing companies. Professional and exceptional service delivery."