Alone we can do so little, together we can do so much.
Your partner in developing new skills and competencies to enhance your career, drive change and increase the profitability of your organisation. 
We are committed to delivering the most innovative and effective business insights through our service offerings. We can help your company get real insights to make smart decisions and improve business performance dramatically.
Insight Partners Africa, formerly SME Accounting Services Ltd was founded in 2013 in Zambia. We are a firm of chartered Accountants, Consultants & Finance Trainers. Since inception, we have provided business insights and training to well over 200 companies.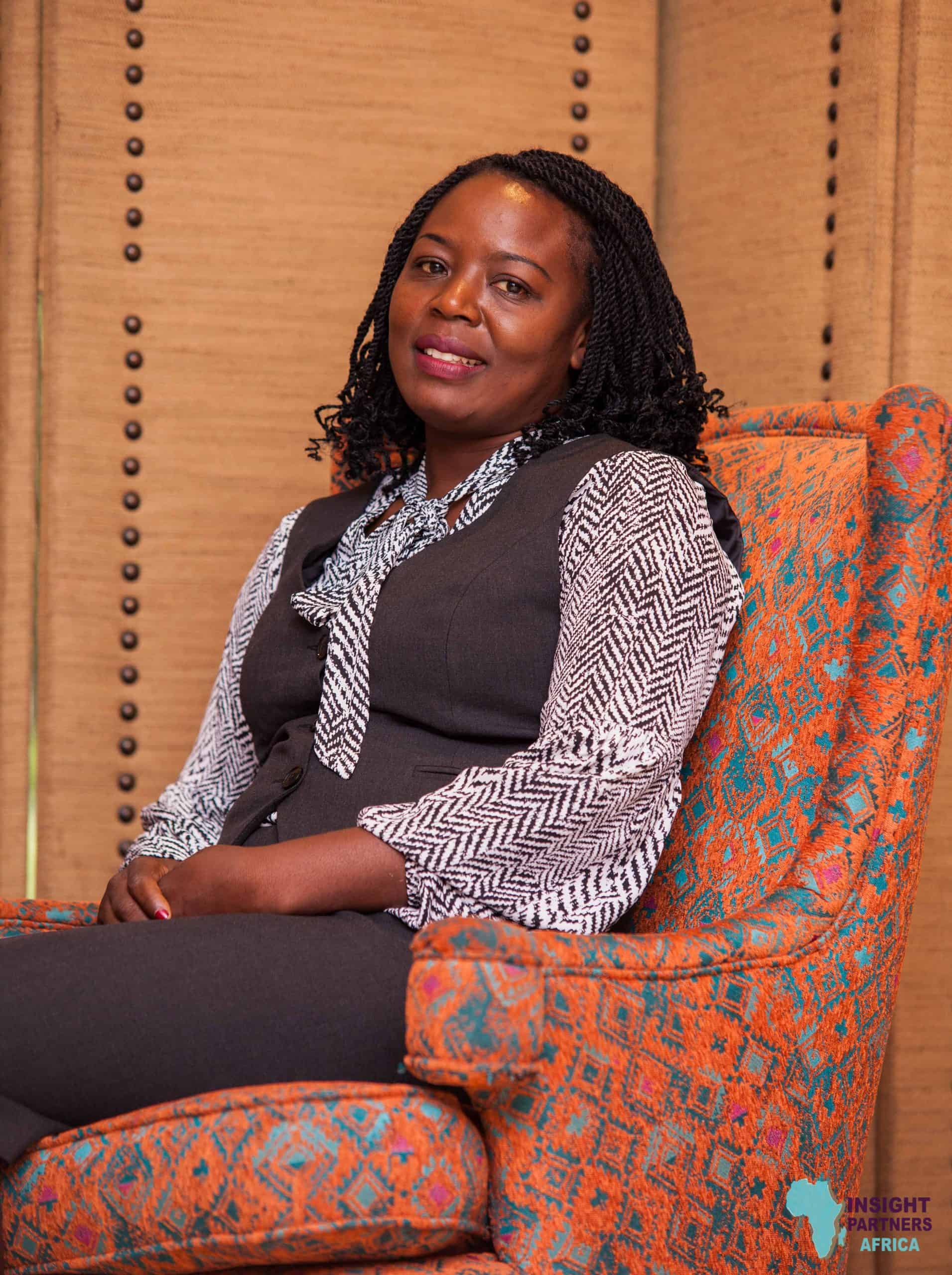 Insight Partners Africa /Founder & CEO
Mukonki Mukonkela-FCCA/FZICA
I have worked with over 100 businesses since the inception of Insight Partners in 2013. I believe that every business is unique. The connection we have with clients determines how the projects will look at the end of our work. I believe in the spirit of Ubuntu. We must understand the clients and bond with them, be a part of their dream. Their dream is our dream.
Innovative thinking
We are always looking for ways to improve our service delivery and quality in order to realize our full potential. This is why we are always open to push boundaries and reframe existing thinking.
Outstanding performance
We deliver the highest quality and most effective solutions for our clients. 
Open communication
To achieve outstanding performance we appeal for open actions and establishing true, transparent communications built on trust and understanding. This allows us to offer the most appropriate advice, taking into account the client's long-term business goals
Teamwork
It is our belief that the best results can be achieved only by the combined team effort for cooperative work between the client and our team.
Ethical Standards
We strive to serve our clients with high integrity and strict confidentiality.