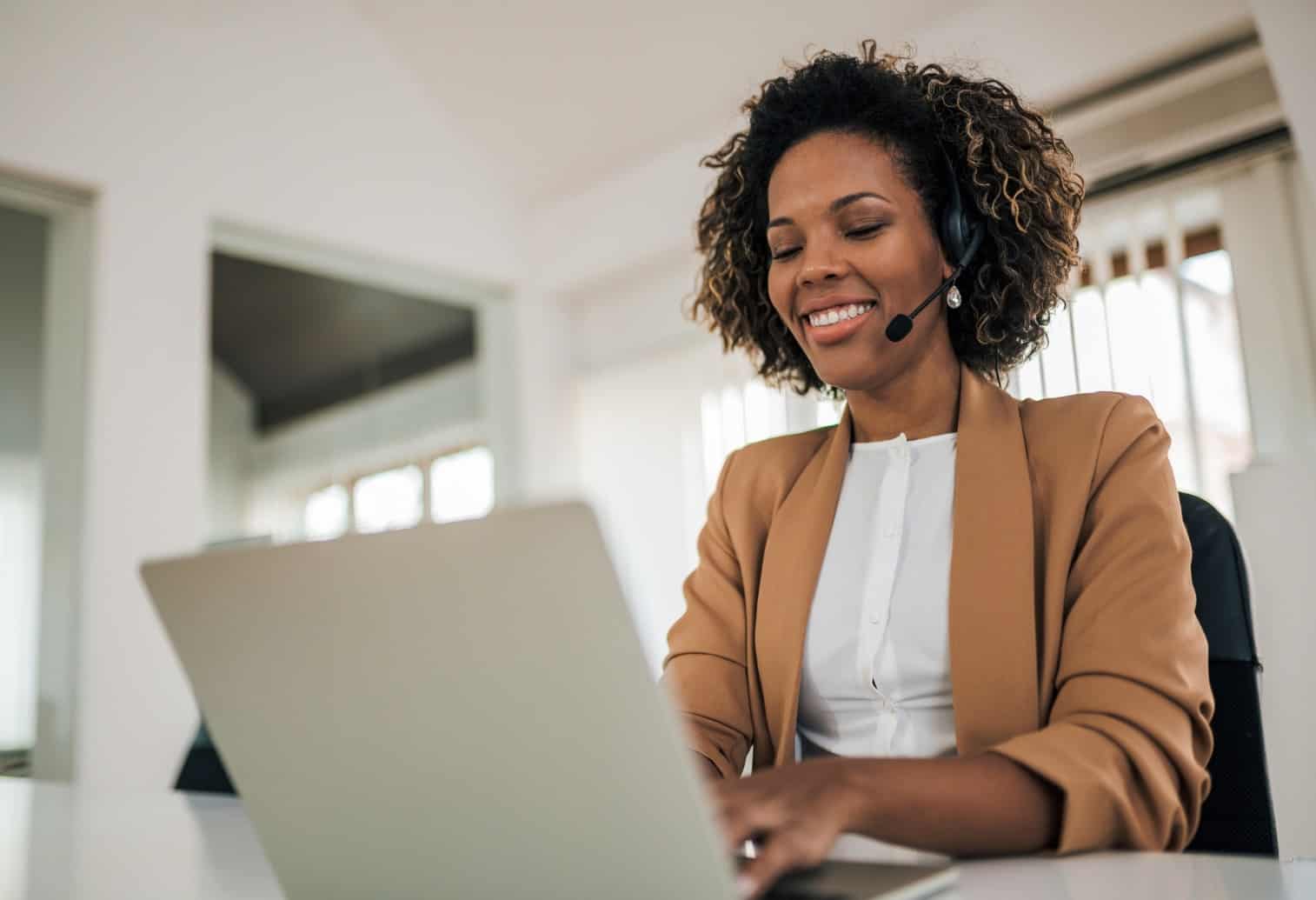 Effective Customer Service Skills Training
Are you searching for a comprehensive solution to elevate your customer service skills and foster long-term customer loyalty? Look no further than Insight Partners Africa's Effective Customer Service Skills Training workshop. With our industry-leading program, you can take your customer service expertise to new heights and drive business success.
Our workshop goes beyond the basics of customer interaction. We believe in developing well-rounded customer service professionals who excel in every aspect of the customer experience. Our highly experienced trainers work closely with participants to cultivate essential skills such as respecting the customer, demonstrating genuine interest, understanding their needs, and showing empathy. By going the extra mile for your customers, you can create lasting relationships that lead to increased loyalty and repeat business.
What sets our Effective Customer Service Skills Training workshop apart is its practicality. We understand the importance of applying learned skills in real-world scenarios, which is why our program focuses on providing you with techniques that can be immediately implemented in your work environment. No more theory without practical application – we empower you with the tools you need to excel in your customer service role.
Throughout our training course, you will learn a wide range of strategies and techniques to enhance customer satisfaction. From effective communication skills to conflict resolution and problem-solving techniques, we cover it all. Our goal is to transform you into a customer service expert who consistently delivers exceptional experiences to your clients.
In addition to offering a high-quality training experience, we provide flexible options to suit your requirements. You have the choice of hosting the Effective Customer Service Skills Training workshop in-house, where our trainers will come to your location and deliver the training directly to your team. This option ensures a personalized and tailored learning experience that aligns with your company's goals and objectives.
If you prefer a more interactive and collaborative setting, you can choose to attend our in-person workshops held at convenient locations. This option provides an opportunity to network with other professionals from various industries and exchange insights and best practices.
We understand that in today's digital age, flexibility and accessibility are crucial. That's why we also offer the Effective Customer Service Skills Training workshop online. Our virtual training sessions provide the same high-quality content and engagement as our in-person workshops, allowing you to participate from anywhere in the world. With our user-friendly online platform, you can interact with trainers, engage in group activities, and access resources that will enhance your learning experience.
At Insight Partners Africa, we are committed to your success. Our workshops are designed to accommodate diverse learning styles and cater to participants of all skill levels. Whether you are new to customer service or an experienced professional looking to enhance your abilities, our program offers valuable insights and techniques that will help you exceed customer expectations.
Ready to take your customer service skills to the next level? Sign up for our Effective Customer Service Skills Training workshop today and unlock your full potential. Choose the option that suits you best – in-house, in-person, or online. Contact us now at +260211297050 or [email protected]