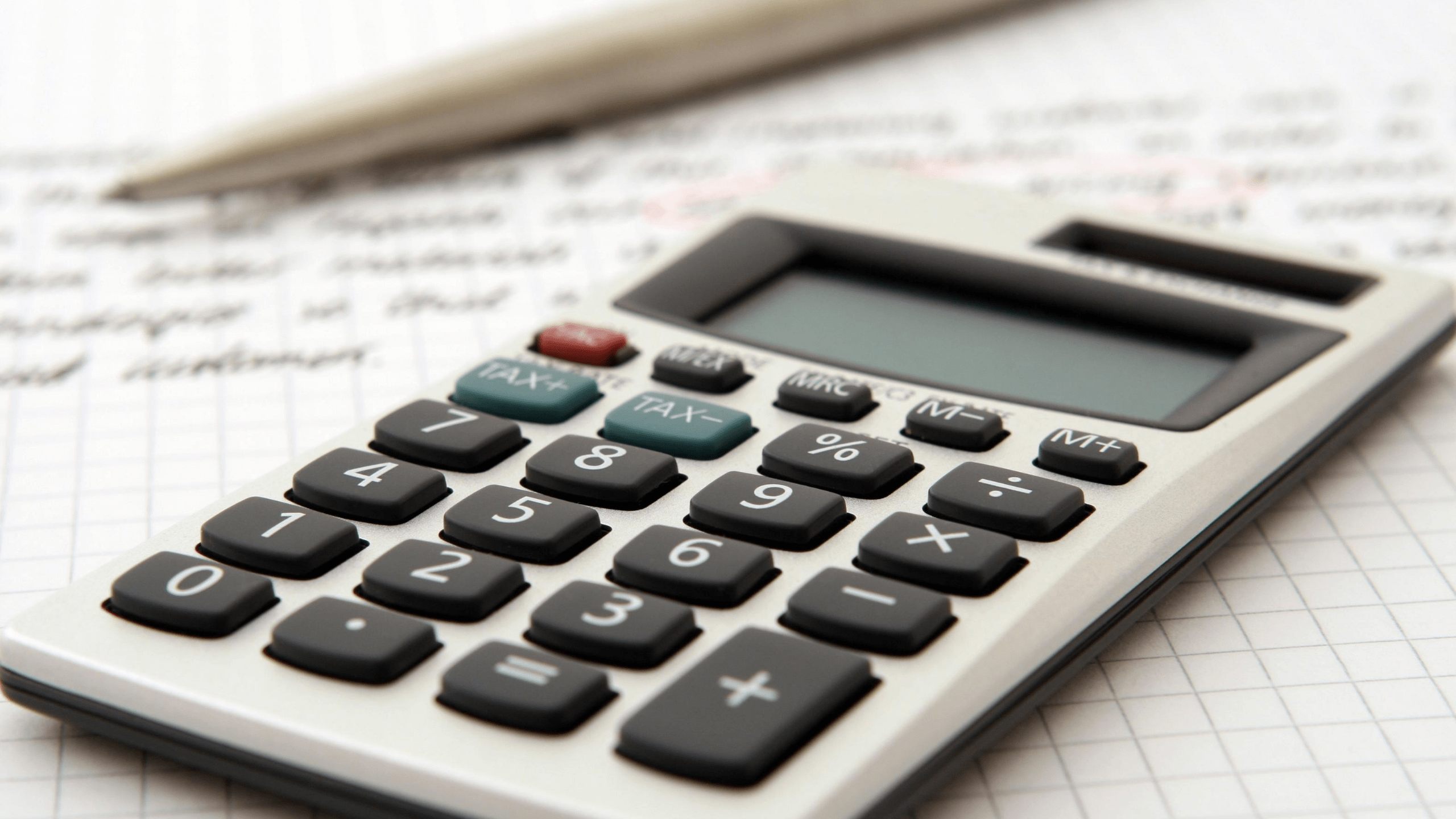 Effective Management Analysis and Reporting
In today's dynamic business environment, the ability to analyze data and extract meaningful insights is paramount to making informed decisions and staying ahead of the competition. At Insight Partners Africa, we understand the crucial role of Effective Management Analysis and Reporting in driving organizational success. That's why we're thrilled to offer our comprehensive workshop designed to equip professionals like you with the skills and techniques needed to unleash the power of data analysis and reporting.
Why Choose Our Workshop?
Gain Actionable Insights: Our workshop will empower you to transform raw data into actionable insights. Learn how to effectively collect, analyze, and interpret data to uncover trends, patterns, and opportunities that can drive strategic decision-making. Master the art of translating complex data into clear and concise reports that guide business strategies and initiatives.
Enhance Performance Monitoring: Monitoring and evaluating performance is essential to track progress, identify areas for improvement, and optimize business operations. Our workshop will provide you with the tools and frameworks to develop performance metrics, set targets, and establish monitoring systems that enable effective performance analysis. Leverage key performance indicators (KPIs) and performance dashboards to gain real-time visibility into business performance and make data-driven decisions.
Strengthen Financial Analysis: Financial analysis is a critical aspect of management reporting. Our workshop will equip you with the skills to conduct comprehensive financial analysis, including profitability analysis, cost analysis, and budget variance analysis. Understand financial ratios and metrics that help assess the financial health of your organization, identify opportunities for cost savings, and enhance overall financial performance.
Master Reporting Techniques: Effective reporting is the backbone of communication within organizations. Learn how to design and create impactful reports that convey insights and recommendations clearly and persuasively. Explore different reporting formats, visualizations, and storytelling techniques that engage stakeholders and facilitate data-driven decision-making.
Drive Organizational Performance: The ability to analyze data and generate meaningful reports is a valuable skill that can propel organizational performance. Our workshop will empower you to drive performance improvement initiatives, identify areas of operational inefficiencies, and optimize resource allocation. Gain the knowledge and techniques to effectively communicate data-driven insights to stakeholders and inspire organizational change.
Contact Information:
To secure your spot in the Effective Management Analysis and Reporting workshop or to obtain further details, please contact us using the following information:
Training Options:
We understand the importance of flexibility in training, and that's why we offer the following options to suit your needs:
In-Person Workshops: Immerse yourself in our interactive in-person workshops facilitated by experienced industry professionals. Engage in hands-on exercises, collaborative discussions, and networking opportunities that enhance your learning experience.
Online Training: Embark on a convenient virtual learning journey through our user-friendly online platform. Access comprehensive course materials, video lectures, and interactive quizzes at your own pace. Benefit from the flexibility to learn anytime, anywhere, while receiving support from our expert trainers.
Unlock the power of Effective Management Analysis and Reporting to drive informed decision-making and propel your organization's success. Enroll in our workshop today and gain the skills to transform data into actionable insights.
Contact us now at +260211297050 or email [email protected] to secure your place in this transformative workshop and embark on a journey toward data-driven decision-making. Unleash the potential of your organization with Effective Management Analysis and Reporting.
Speaker
Mukonki Mukonkela

Facilitator-Insights Partners

Mukonki is the Chief Executive Officer at Insight Partners Africa. She is a finance expert who is passionate about helping businesses excel and improve their performance and has facilitated workshops since 2014  covering taxation, budgeting, management analysis, IFRS, effective cashflow and debt management etc.
Next Event
Date

Jan 25 - 26 2025

Time

8:00 AM - 4:00 PM