The best place for uncovering actionable insights. You can learn from the experts in our in-person and online training programs. Some of the organisations we have worked with include:
We provide a wide range of training programs through in-person workshops, virtual training or webinars and online courses. Our programs are interactive and engaging regardless of what platform we use. The duration of the program depends on what platform of delivery is used.
Our in person training programs are conducted at different hired venues. If you want to get away from the office for a few days and focus on updating your knowledge or master a new skill quickly, these are a must attend for you. These programs are conducted in two days.
You can learn from anywhere and engage with participants from around the world in our virtual training programs and webinars. We use the best virtual learning platforms that guarantees seamless presentations and engagement with the attendees. These programs are delivered over five days and three hours daily sessions.
Take control of your learning through our online training courses. Our facilitators will guide you through the course and support your learning through our membership Q & A. This platform enables you to learn at your own pace.
Their workshops are phenomenon, very educative and informative. I encourage people to greatly consider engaging them.
Key features of our training programs
Our courses are designed by experienced facilitators who are both professional educators and industry practitioners.
Training materials cover not just basics but latest techniques and changes in the business environment.
A certificate of completion with CPD hours is provided.
Upcoming Workshops & Webinars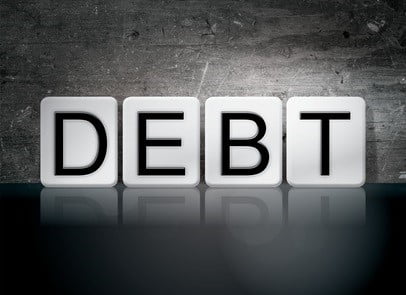 This 2 day training program is not a seminar, speech or presentation. It is an interactive workshop that will provide you with a specific action plan and training to rapidly solve your organisations problems and quickly increase your collections and cash-flow. Come prepared with problems specific to your organisation. The facilitators will answer your questions in debt and credit management. They will teach you simple, proven concepts and techniques that will increase your cash flow.
...
No event found!