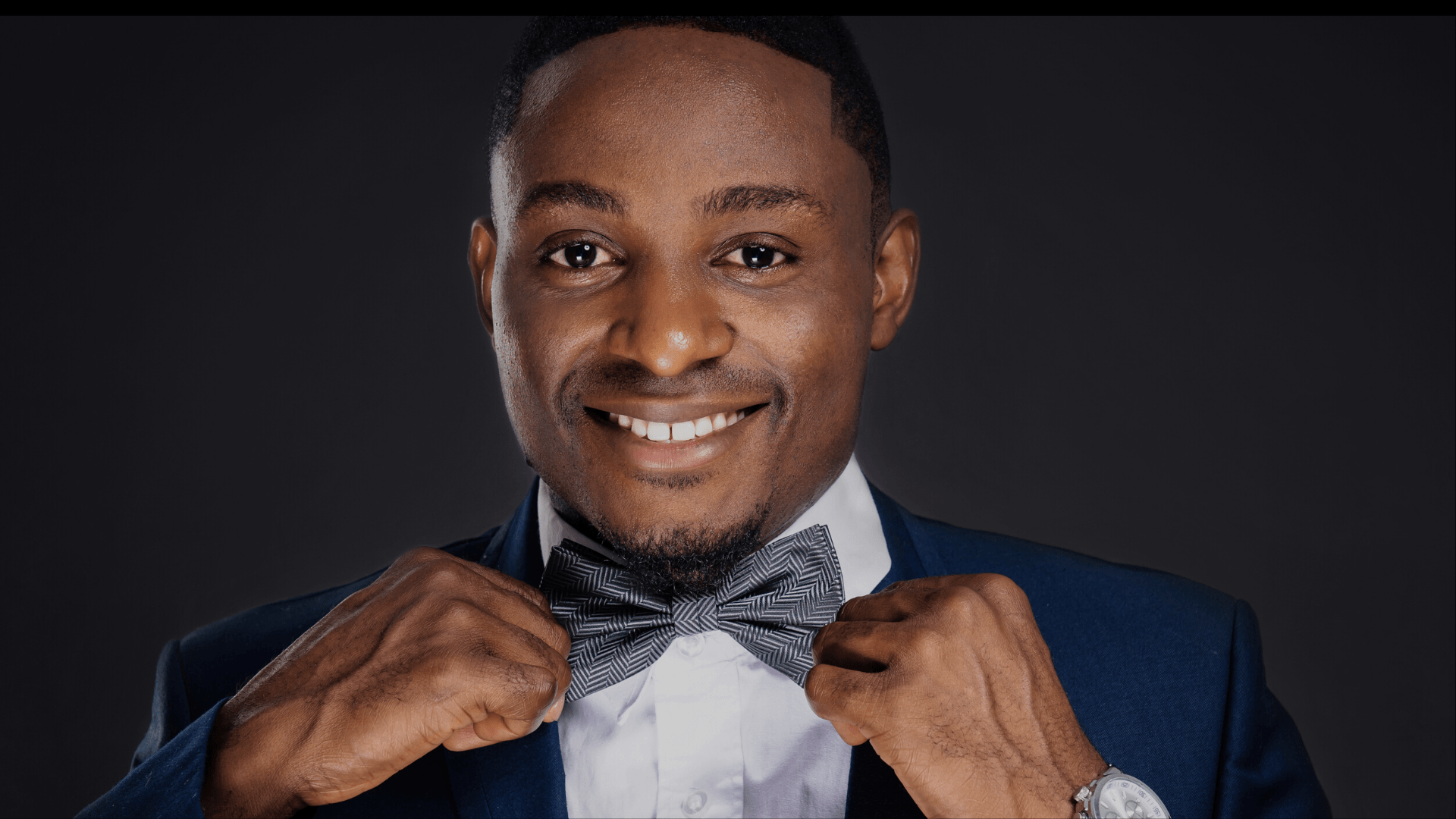 Fresh Start 2023 Seminar
The Fresh Start 2023 Seminar explores the techniques for you to realise your goals on a personal level as well as in your business. It is an opportunity to reassess your purpose and the direction of your business and set new goals for the year.  It is a fresh start to give your business a clean slate and a fresh start so you can be as intentional and productive as possible in the New Year!!
Get ready to be stretched out of your comfort zone, get crystal clear on your business and life priorities, and create a roadmap to up-level your income and your impact.
WHAT ARE THE BENEFITS OF ATTENDING:
Working from a structured plan that connects all your actions to your biggest business, financial and personal goals
Finishing those things, you've started and start seeing the results
Taking full control of your time: Feel balanced, purposeful, and productive rather than stressed or scattered
Gaining confidence that yes, you absolutely can make your goals happen
Gain methods for having greater balance in your personal and professional life
Identify destructive mental and behavioral habits