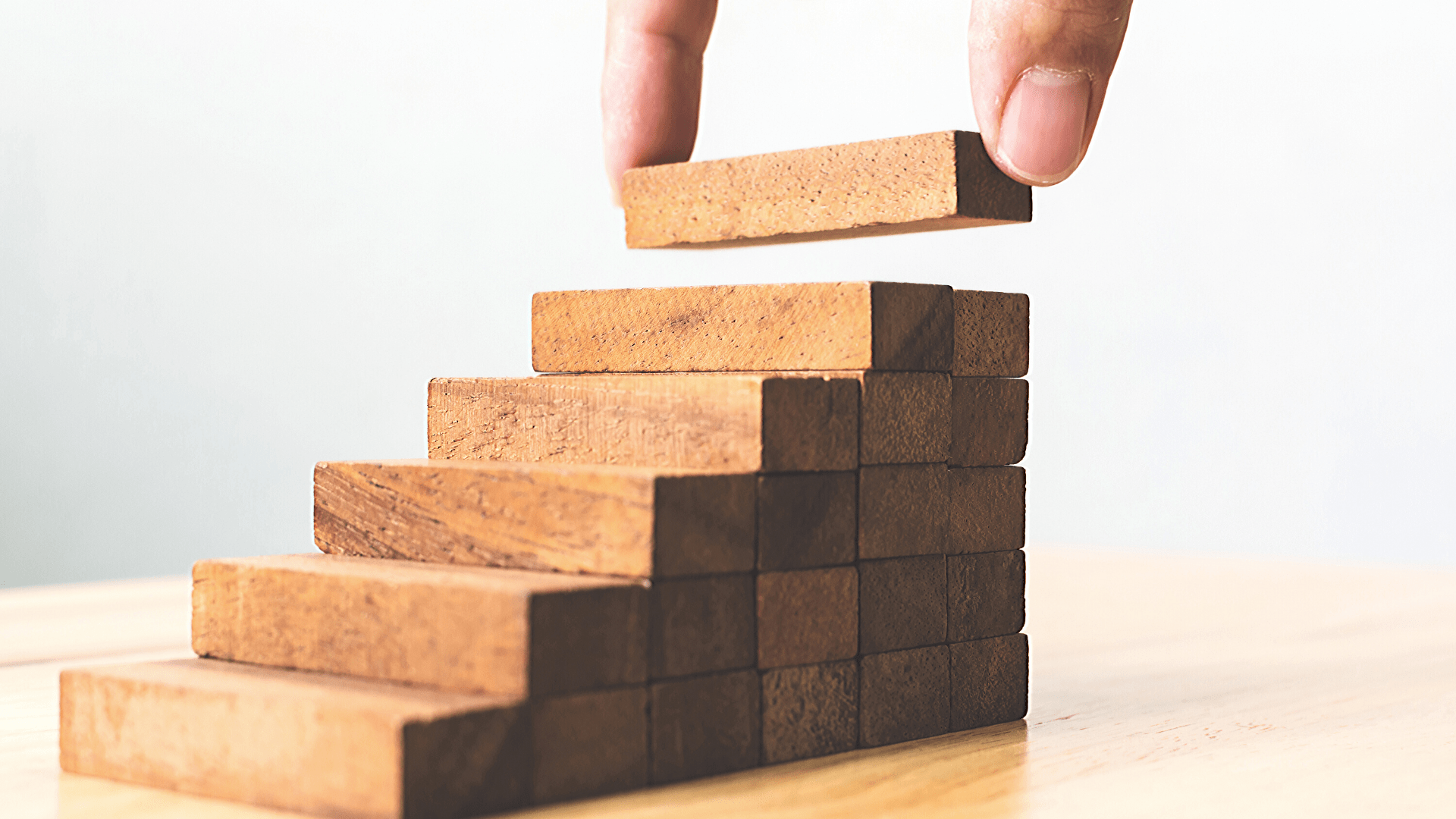 Systems For Growth & Profit
Systems for Growth & Profit was designed as a result of our experience with entrepreneurs and business owners. This course is designed to guide you through the entire process of creating productive and profitable systems for your business. When you have systems in place everybody knows what they need to do, tasks get completed like clockwork and you consistently gain the right results.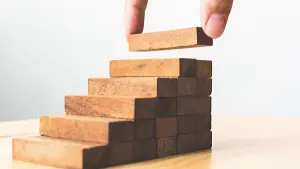 This course is also ideal for managers and employees who need to understand how systems and processes work in a company. In order to effectively manage a team, you have to have systems in place.
WHAT ARE THE BENEFITS OF ATTENDING?
Develop an entrepreneurial mind-set
Prioritize their strategies
PARTICIPANTS RECEIVE: Certificate of Completion, 12 CPD HOURS
Speakers
Geoff Feldon

Geoff Feldon

Geoff is an accountant by profession, who has worked in a variety of different industries in senior financial and executive management positions over more than 25 years. He will bring business experience and strategic insights to help you to build a sustainable business which is aimed at growing your business and your profits.

Mukonki Mukonkela

Facilitator-Insights Partners

Mukonki is the Chief Executive Officer at Insight Partners Africa. She is a finance expert who is passionate about helping businesses excel and improve their performance and has facilitated workshops since 2014  covering taxation, budgeting, management analysis, IFRS, effective cashflow and debt management etc.
Next Event
Date

Jul 27 - 28 2023

Time

All Day