Date
Aug 24 2021
- Aug 28 2021
Time
9:00 AM - 12:00 PM
Cost
$297.00
Systems For Growth & Profit
Systems for Growth & Profit was designed as a result of our experience with entrepreneurs and business owners. This course is designed to guide you through the entire process of creating productive and profitable systems for your business. When you have systems in place everybody knows what they need to do, tasks get completed like clockwork and you consistently gain the right results.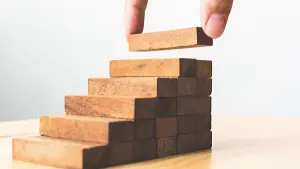 This course is also ideal for managers and employees who need to understand how systems and processes work in a company. In order to effectively manage a team, you have to have systems in place.
WHAT ARE THE BENEFITS OF ATTENDING?
Develop an entrepreneurial mind-set
Prioritize their strategies
PARTICIPANTS RECEIVE: Certificate of Completion, 12 CPD HOURS