Non stop Ndalama Insights Since 2016
The Ndalama Insights Business Show was launched 21st June 2016. It is a business show that is produced and owned by Insight Partners Africa, a firm of accountants and business advisers.
The show is a platform that provides solutions to challenges and hurdles faced by businesses at different levels of growth. We discuss issues that affect businesses with different experts and industry practitioners. The show is beneficial to individuals wanting to understand how a business operates and for them to be more productive. 
The show is aired on ZNBC Radio 4 with nation wide coverage twice a week. You can also listen to podcasts from our website.
We host different experts and entrepreneurs on the show. These provide  insight into key issues affecting small business owners in Zambia.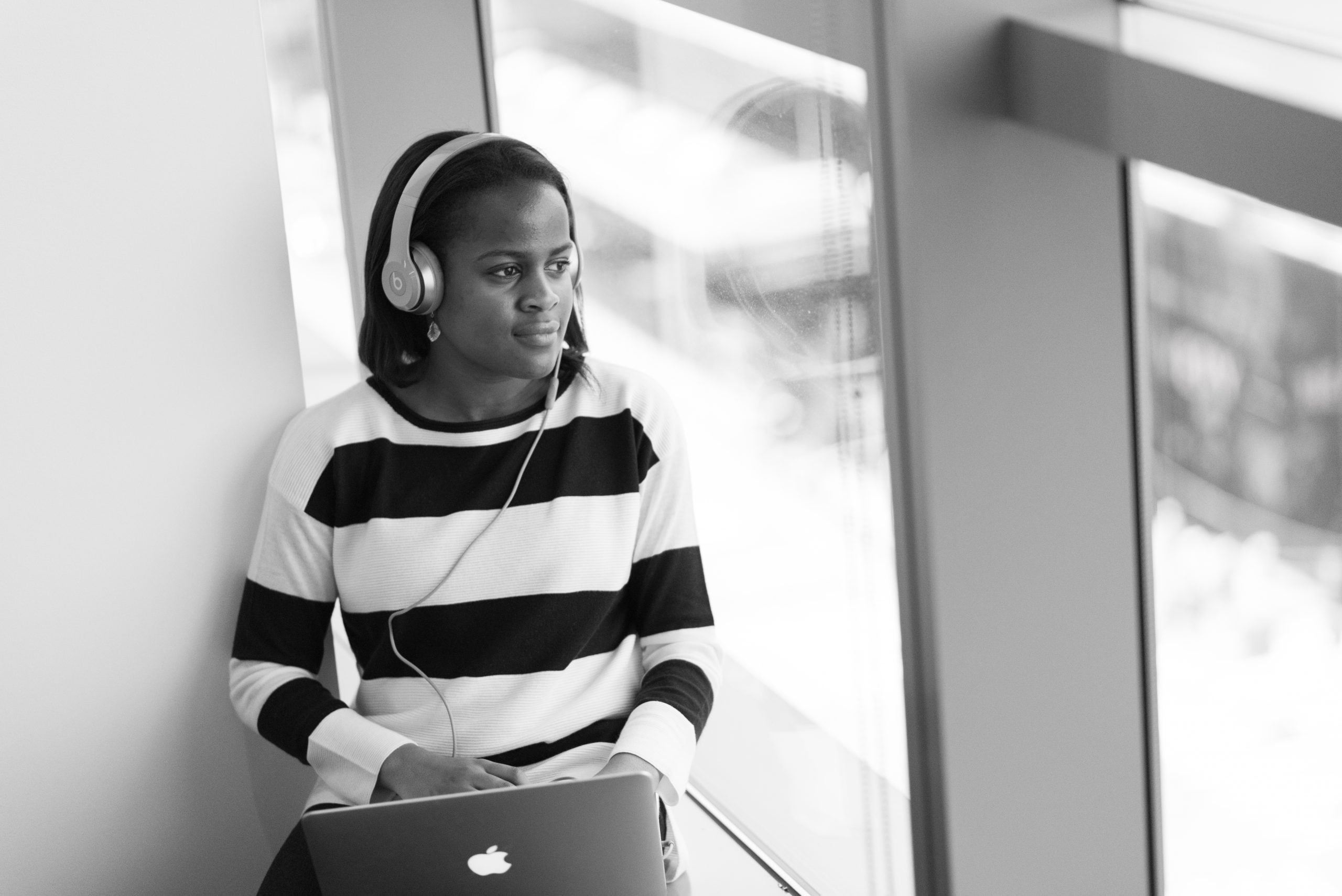 We have a collection of episodes covering different issues that business owners face along the journey of entrepreneurship. We have covered issues that affect start-up and growing businesses. Our topics also appeal to individuals working in different business sectors.
We have hosted many successful entrepreneurs and business experts. From Fisho Mwale to David Kombe, Inutu Zaloumis, Ross Kasikili, Christian Chileshe and many more. You can tap into their knowledge and insights through our 10 week mentorship program.
A free quarterly networking event exclusive to the followers of the show. The meet up is a platform for listeners to meet with the host and experts that feature on the Ndalama insights business show. You get to network and engage with fellow listeners and guests other in person.
Are you facing a challenge in your business and need support?
Let us know today. Complete the SME business Challenge questionnaire and you will be on your way to finding solutions, receiving mentor-ship support and hanging around with like-minded entrepreneurs. We will find you a suitable guest with the right experience and skills to provide practical insights and solutions to the obstacle preventing you from growing your business or taking the necessary steps you need to take to move your business forward.
GET STARTED WITH INSIGHTS THAT DRIVE BUSINESS PERFORMANCE​​
Every week we provide insights to help you tackle challenges you may be facing in your business. Through different experts and entrepreneurs we uncover insights that helps you develop new ways of thinking resulting in a sustainable and profitable business.
Do you want to share your knowledge and insights to help struggling businesses overcome their challenges?
Join our net work of guests & experts
From Fisho Mwale to David Kombe, Inutu Zaloumis, Ross Kasikili, Christian Chileshe and
many more, join our network of guests and together we can offer the most practical insights to assist small businesses improve their business productivity, increase their revenues and most importantly, attain their goals and become the true engines of our economy.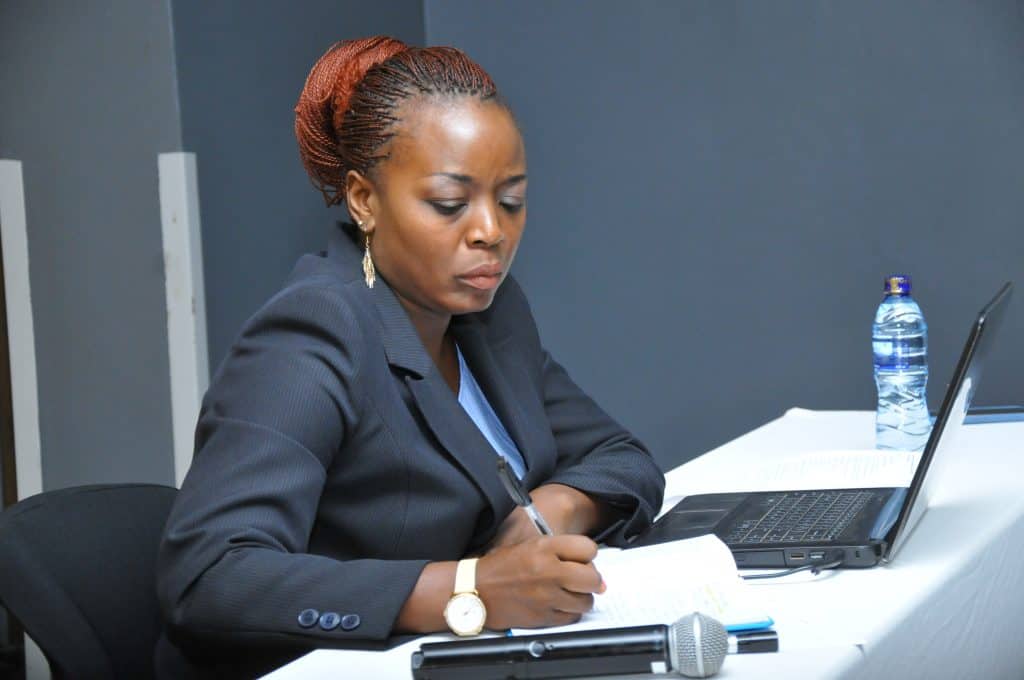 Mukonki's Ndalama Insights business show, established in 2016, serves as a valuable resource for business owners at various stages of their entrepreneurial journey. With a deep understanding of the difficulties faced by both new and growing businesses, Mukonki is driven by a mission to share knowledge and provide answers to the challenges that often hinder progress.
Believing wholeheartedly in the transformative potential of the right insights and skills, Mukonki's motivation for creating the show stems from her unwavering conviction that any obstacle can be overcome. Ndalama Insights emerged as a platform to embody this belief, offering practical guidance and valuable expertise to help business owners thrive.
Mukonki goes beyond sharing her own personal experiences and skills, recognizing the immense value in learning from others who have walked the path of entrepreneurship. By tapping into the wealth of experiences and expertise from successful entrepreneurs and industry experts, she ensures that Ndalama Insights provides a diverse range of perspectives and practical advice.
Through Ndalama Insights, Mukonki aims to cultivate a supportive and vibrant community where business owners can find the tools they need to succeed. Her commitment to guiding and empowering entrepreneurs has garnered her a reputation as a trusted mentor and advisor, with Ndalama Insights serving as a trusted resource for business owners seeking sustainable growth and success.
Stay updated with all the latest episodes, upcoming events & much more.